In recent years, drone "black flying" incidents have occurred frequently, posing a serious threat to the safety of related nuclear power plants and attracting high attention from nuclear regulatory authorities. Therefore, for the safety defense issues of nuclear power plants, it is urgent to deploy an anti drone system for nuclear power plants, adopt drone detection and drone navigation deception technology, and connect with the physical protection system of nuclear power plants to establish an overall anti drone system for nuclear power plants, improve the ability of nuclear power plants to detect, identify, track, and counter drones, in order to ensure the airspace security of sensitive areas such as nuclear power plants.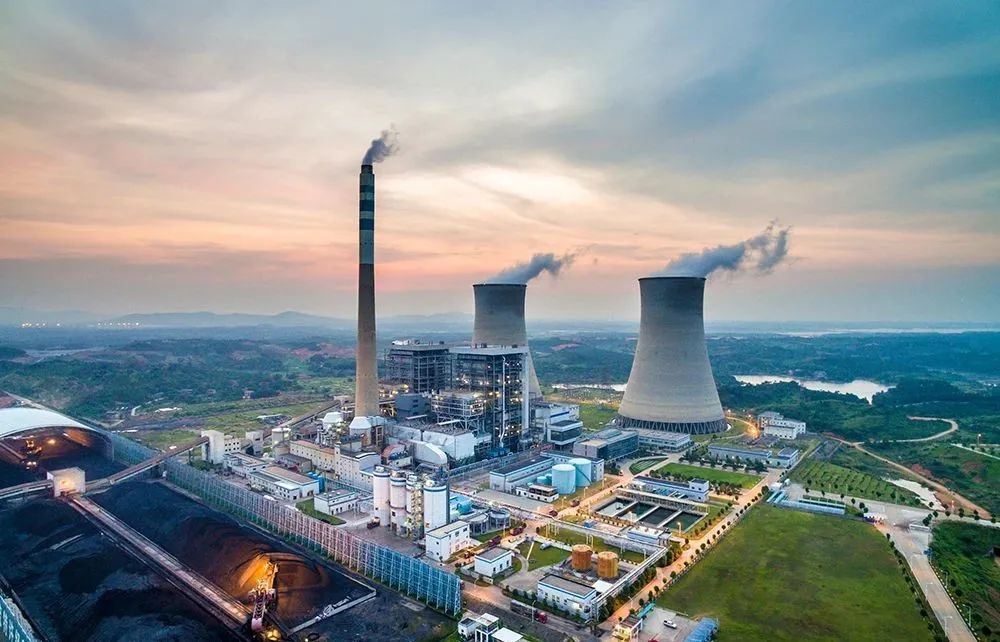 The anti drone system provides 24-hour protection coverage for the central area of the nuclear power plant and important locations around the plant; The radius of the protective airspace is based on the center of the system, with a circular area of 2km for detection and countermeasures within 1.5km. It supports distributed deployment and wireless expansion of the protective area.
The anti drone system consists of fixed multi band equipment, onboard integrated equipment, etc. The entire system data is transmitted to the command through fiber optic and 4G communication networks. The system has the ability to switch between manual mode and automatic mode.
In automatic operation mode, the detected drone signal is detected by the detection equipment and automatically suppressed and deceived by GNSS (navigation signal); In manual operation mode, the satellite navigation deception device can be manually selected to turn on or off through remote control by the management personnel, and the deception distance, deception mode, and deception direction can be set.