I believe everyone is no stranger to drones. With the rapid development of drones in China, they have now involved many industries such as agriculture, entertainment, aviation, etc. However, they have also exploited loopholes for criminals to use drones for illegal profits. The best way to deal with this situation is through drone countermeasures. So, how much information do you know about drone countermeasures systems? Below, the Eastern Sentinel will provide a detailed introduction for everyone.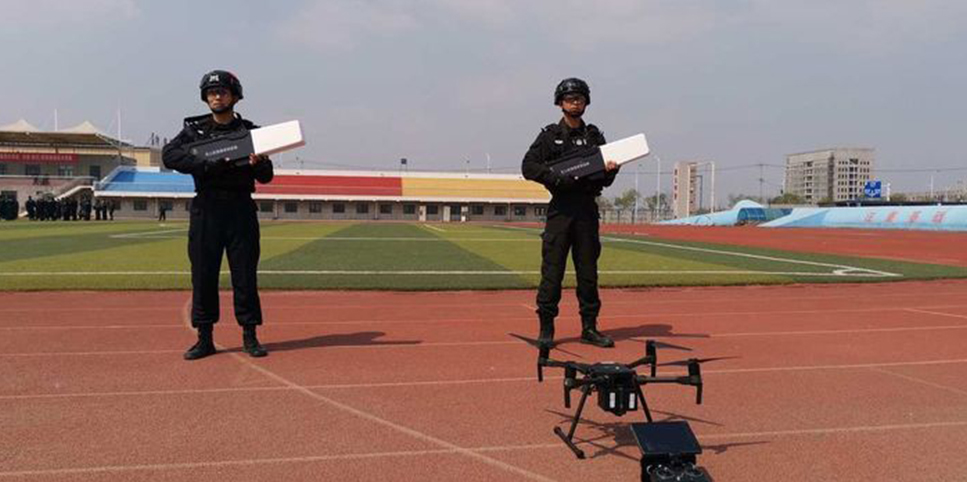 1. Small and lightweight: Handheld drone countermeasures guns are usually small in size and light in weight, making them easy to carry around.
2. Easy to operate: Just a simple button operation is required, without the need for complex settings and professional technical knowledge. Support two working methods: displacement and forced landing.
3. Efficient countermeasures: With multi band electromagnetic emission, it can achieve rapid countermeasures against various types of unmanned aerial vehicles, with high countermeasures efficiency.
4. Accurate positioning: Handheld countermeasures can achieve precise positioning of drones, enabling more accurate implementation of countermeasures.
5. Safe and harmless: No harm to drones and the surrounding environment, radiation below national protection standards.
The above is a detailed introduction to the characteristics of handheld unmanned aerial vehicles in anti robbery.