I believe everyone is no stranger to drones. With the rapid development of drones in China, they have now involved many industries such as agriculture, entertainment, aviation, etc. However, they have also exploited loopholes for criminals to use drones for illegal profits. The best way to deal with this situation is through drone countermeasures. So, how much information do you know about drone countermeasures systems?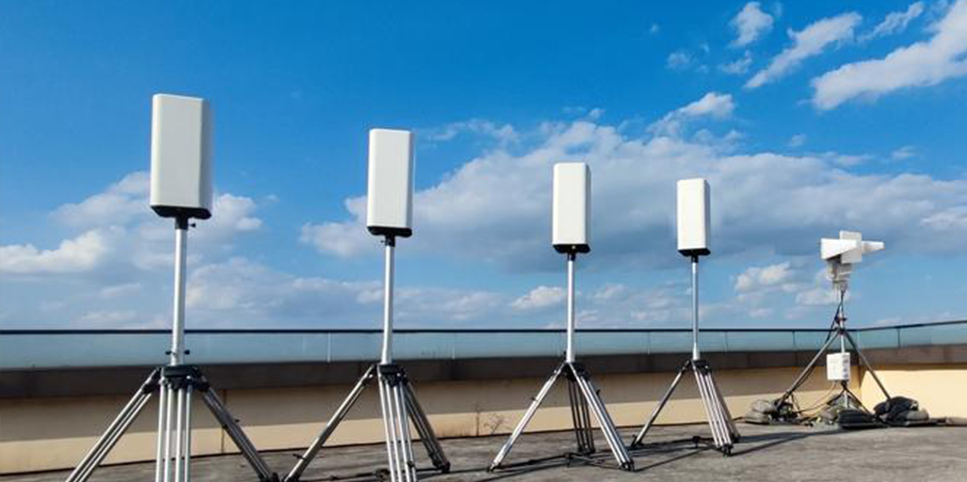 Acoustic detection technology generates fixed period modulation of sound waves through the rotation of the drone's motor and rotor, and detects the modulated sound waves. The main detection frequency is in the range of 0.3kHz to 20kHz, and drone targets are detected in a similar manner to human voiceprint recognition by matching with existing drone audio databases. This type of detection has limited range and is easily affected by the environment.
A single detection method often cannot solve the complex problem of drone detection. It usually requires a combination of multiple detection methods, such as radar and optoelectronic search. By utilizing the advantages of radar's wide detection range, long detection distance, and ability to process multiple targets, as well as the advantages of optoelectronic equipment's close range and no blind spots, we can achieve blind spots, fast response, and accurate tracking. The fusion of multiple detection signals is the key to unmanned aerial vehicle detection technology. If the organic fusion of various detection methods cannot be achieved, it is likely to lead to detection failure.
The above is a detailed introduction to drone anti acoustic detection technology.