1. Laser weapons

Laser weapons mainly use high-energy laser beams to quickly, efficiently, and accurately attack long-range targets, and can also be applied to attack drones. Laser weapons have a long range, high energy, and great power. Once aimed at the target, it can achieve instant damage or destruction. Laser weapons can attack drone targets through both basic and vehicular means. Equipped with drone search and positioning equipment, it can quickly track targets and achieve damage or destruction of the targets. The disadvantage of using laser weapons is that they are expensive, greatly affected by weather and environment, and difficult to locate and target accurately in a timely manner.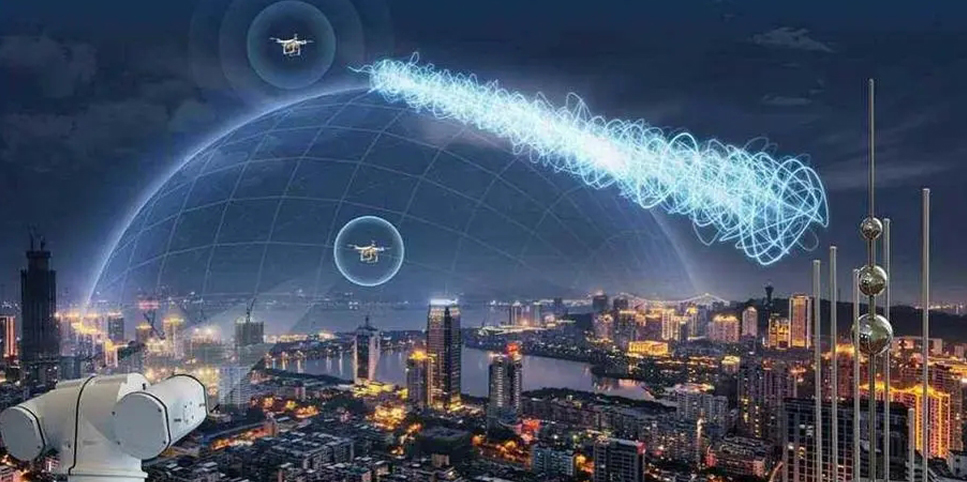 2. Electromagnetic interference
At present, the communication frequency bands used in unmanned aerial vehicle countermeasures are mostly 2.4GHZ and 5.8GHZ. Based on the frequency band characteristics of this electromagnetic signal, high-power electronic interference devices (often in the form of rifles) can be used to directional suppress and interfere with the communication link signals between the drone and the ground remote control, thereby weakening or even losing the image and data signals of the drone (drone defense), forcing the drone to automatically return or land. Given the high safety performance and low cost of this method, most drone defense uses electromagnetic interference methods.
3. Deceptive guidance
Based on the positioning principle and function of GPS, the vast majority of drones rely on GPS data information to locate takeoff points, set flight trajectories, and help improve flight stability during flight. If technical means are used in appropriate areas to manually change and adjust GPS data, allowing the drone to receive the manually set GPS data, it can induce the drone to return to the expected location or change the preset true flight trajectory. At present, this method is more feasible.