In recent years, unmanned aerial vehicles (UAVs) have flourished, bringing some hidden dangers while adding color to people's lives. Many blind and black flying UAV enthusiasts fly UAVs in airports, prisons and some no-fly zone. Causing serious losses and safety hazards. Therefore, important units will consider the impact of black flying drones in the air and how to counter them when constructing projects. So what are the basic functions of drone countermeasures systems? Next, let's give you an example to introduce.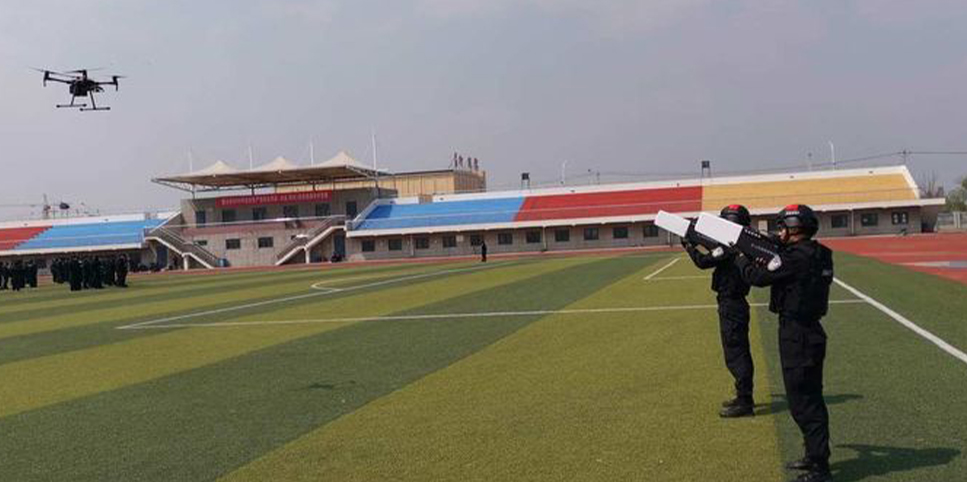 The main functions and characteristics of the drone countermeasures system:
1. It can affect drones operating in four frequency bands and supports dual interference control of remote control signals and navigation signals;
2. Support multiple working modes of "drive away" and "forced landing";
3. Small in size and light in weight, easy to carry and work with;
4. Low interference to Wi Fi signals, supporting strong pointing antennas;
5. It can block satellite positioning signals, use an external rechargeable power supply, have replaceable batteries, and strong endurance;
6. The body and components are manufactured using highly reliable processes, which can adapt to extreme environmental operations;
7. Ergonomic design, lightweight, easy to use and carry, supporting individual use;
In general, the current popular UAV anti control system in the market is the handheld UAV jamming gun, which is simple and easy to use, has two functions of driving away and forced landing, and can effectively jam UAVs in the no-fly zone. Ensure low altitude safety.