Detection and discovery are the biggest challenges in unmanned aerial vehicle prevention and control systems. The main ways to solve the detection problem of drone countermeasures (drone interception) are radar detection, radio detection, photoelectric detection, and sound detection (among which, it is difficult to effectively distinguish drone targets in urban or complex environments, with a detection distance of only about 100m and no engineering conditions).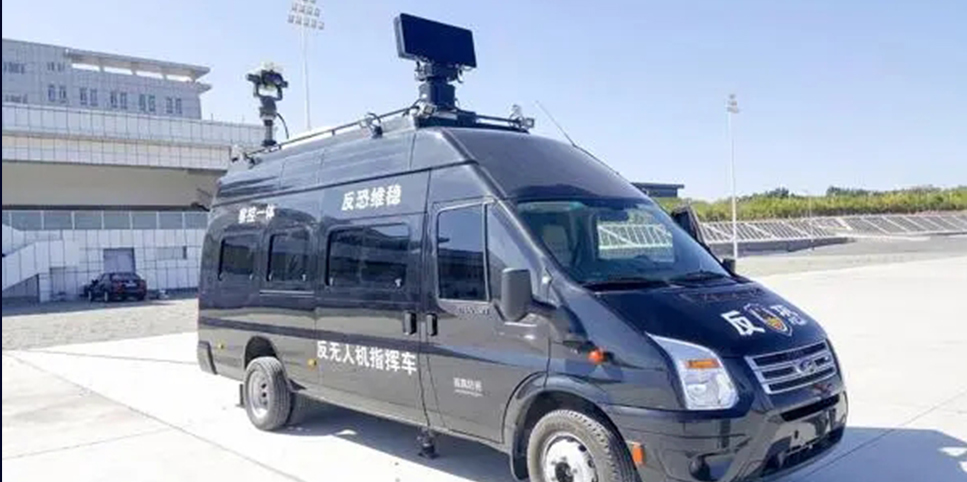 There are various types of low, slow, and small aircraft represented by drones, and the aircraft is flexible. Countries around the world are vigorously developing various sensor detection technologies based on the advantages and disadvantages of various detection methods. After comparative analysis, the system uses radar and radio analysis equipment as the detection methods for drones.
At present, there are various methods for intercepting and processing drones, including electromagnetic interference, strong laser strikes, high-energy microwave weapons, network pop-up, and network capture drones. The advantages and disadvantages of target interception and processing methods are compared in the table below. Our company adopts wireless electrical interference and reserves interfaces for other attack interception equipment to complete the task of drone interception (drone interception) and processing.